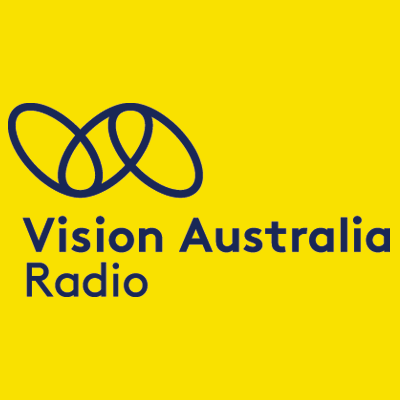 This week, Talking Vision celebrates Mothers' Day.
We hear from first time new mum Vildana Prajlak, and mother of three, Beth Tonissen. They discuss the joys and challenges of being a mother when you are blind or have low vision and the commonalities shared by all mothers. 
Also on the program, human rights activist Graeme Innes shares his insights for National Law Week (14-20 May) on being a lawyer when you are blind.