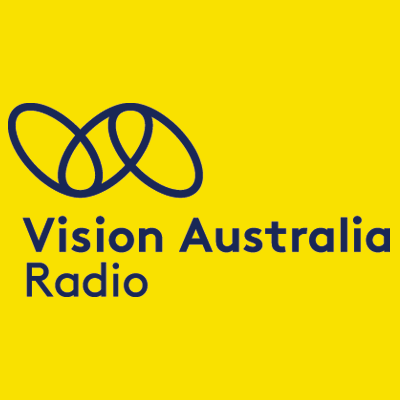 Each year Vision Australia presents awards to people who have made a valuable contribution to the blindness and low vision sector. To explain more about the awards we chat with   Vision Australia board member Professor Sharon Bentley.
We head to Perth and chat with Vision Australia Radio Perth Program Coordinator Gemma Sidney.
Also on the program, Frances Keyland with a reader recommended from Richard Fidlers Ghost Empire and Stephen Jolley joins us to discuss the difference smart speakers can make to life at home.