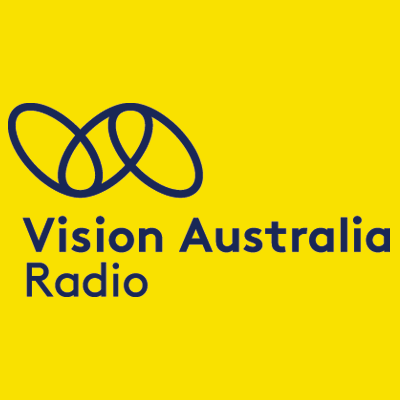 Vision Australia's Dandenong office recently held a gaming day and we speak with, Access Technology Specialist, Gavin Cahill, about the importance of sound engineering and overall accessibility in computer games for blind players.
We speak with Vaughn Bennison who is the Chair of RPH Australia and station manager Print Radio Tasmania. Vaughn discusses his passion for radio and his desire to see more people who are blind or have low vision actively involved in radio.
Julie Scott from the Vision Store joins us to talk products for personal care and Frances Keyland brings us a Reader Recommended.