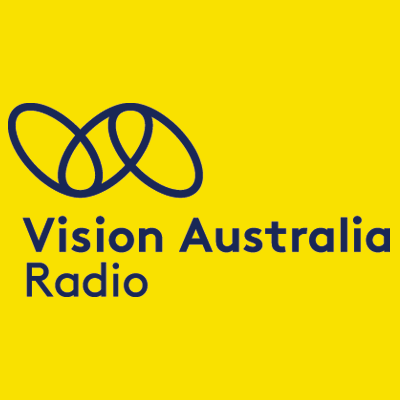 October 15 is White Cane Day – a day where we celebrate the white cane as a symbol for inclusion.
We hear from a range of white cane users including Donna Dyson who chats about how using the white cane has the possibility to educate the broader community.
Chris Edwards from Vision Australia's Advocacy and Engagement team talks about keeping his skills honed, Lauren Henley discusses how her white cane gave her back her independence after losing her vision in a car accident and Janian Baron tells us where her white cane takes her.