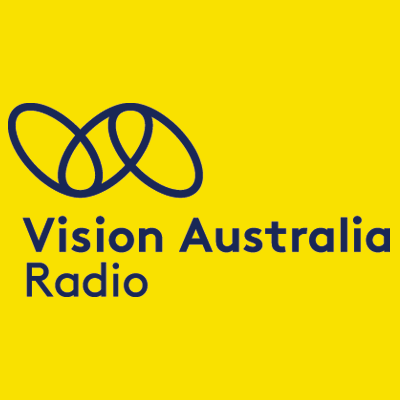 This week on the program we speak with Gerrard Gossans, patron of International Day of People with Disability here in Australia. The day aims to increase public awareness and acceptance of people with a disability. Co-hosting this interview is James Malone.
Once again, retail coordinator Julie Scott from the Vision store is back on the show. This time, we talk Christmas gift ideas.
Finally, audiobook giveaways.
Be sure not to miss this one!