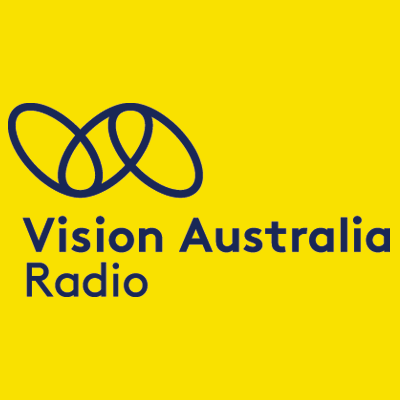 We catch up with CEO of Vision Australia, Ron Hooton to chat about the developments in Vision Australia's Children Services area.
Anthea Taylor is also on the program with library information and the exciting progress on the Marrakesh Treaty.
Jonathan Craig editor of Blind Citizens Australia magazine discusses the latest edition just out.