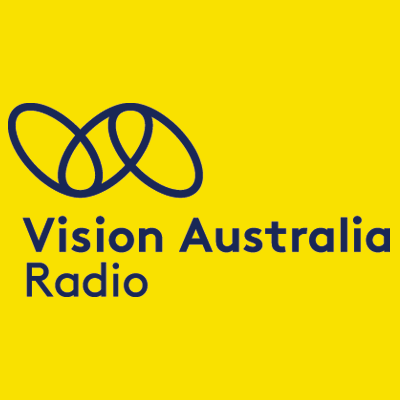 We launch the first of our Career Path series to help people navigate the sometimes rocky path of employment.
We speak with children's book writer Susan Gervay whose book The Boy in the Big Blue Glasses has landed in the Felix Library.
Also on the program, Frances Keyland with a reader recommended plus we have a whip around of Vision Australia news and information.