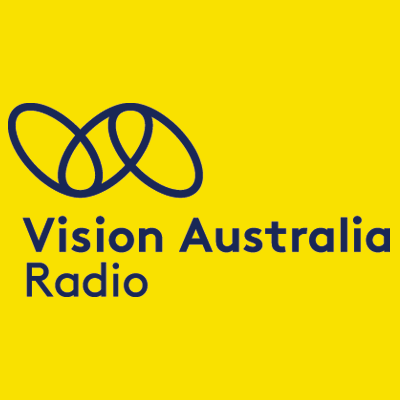 We chat with Lee Strickland who's been nominated for an ARIA Music Teacher of the Year Award for her work with children who are blind or have low vision with other disabilities. She is dedicated and committed to enabling her students to enjoy all the benefits of music and playing musical instruments.
Also on the program, Sonali Marathe,  president of the Round Table on Information Access for People with a  Print disability and the  call out for abstracts at the 2020 Conference.
And Frances Keyland is on the program with a reader recommended.