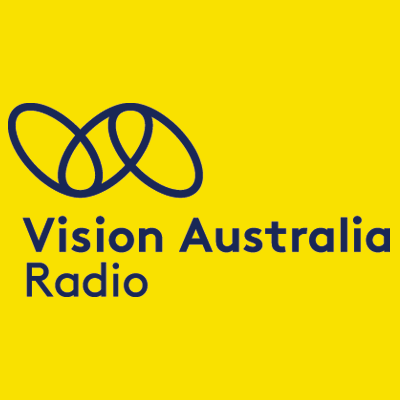 Gene therapy, for retinal disease, has been approved for clinical use in the US and Europe. It's anticipated that many more gene therapies will become available in the next few years.
We chat with Dr. Tom Edwards Principal Investigator in retinal gene therapy research at the Centre for Eye Research Australia about the possibilities this might offer to someone living with a retinal disease.
Also on the program, Stephen Jolley and Peter Greco reflect on the life of Paralympian Kieran Modra who was tragically killed recently while out riding.