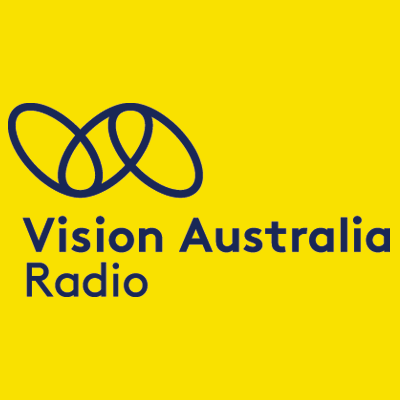 In a first, the Melbourne Fashion Festival is providing audio description in its 2020 event.
We chat with Melbourne Fashion Festival General Manager Yolanda Finch and Vildana from Vision Australia's Service Design team about this exciting initiative and the role fashion plays for all people with a disability.
Also on the program, we chat with Project Manager Adelina Holloway about  Vision Australia's new program for seniors who blind or have low vision. 'Be Connected' is aimed at increasing the confidence, skills and online safety of older Australians to use the internet and everyday technology to thrive in our digital world.