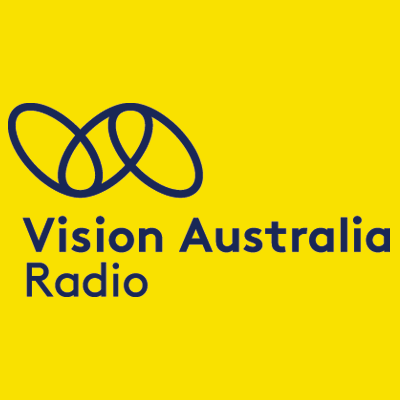 This week Talking Vision we present a special edition featuring the first episode of the new Vision Australia Radio program Studio 1!
--
The first episode Studio 1 - Vision Australia Radio's brand new show that takes a look at life in Australia from a low vision and blind point of view.
This week presenter Matthew Layton takes a look at the bushfire crisis from a low-vision perspective by travelling to Orbost in rural Victoria to talk to Tina Kresojevic, who tells us what it's like to face a sixty foot wall of flame when you can't see it coming.
The show also features a panel discussion that talks about preparing for and recovering from a bushfire from both a practical and an emotional perspective.
Next week's show seeks to answer the question that most people living with low vision and blindness fin it so hard to answer…
"How much can you see?"
If you have a good way of answering that question, please let us know:
Text or call: 04 500 78834 – or 04 500 STUDIO
Email: studio1@visionausralia.org
Twitter: https://www.twitter.com/varadionetwork and https://www.twitter.com/whingeingpom
Please also get in touch if you have a topic you'd like us to cover in future shows
--
Panel guests and resources:
Tammey Candeloro, Australian Counselling Association Registered Counsellor and Proprietor, Counselling 4 You WA, https://www.counselling4youwa.com.au/
If you were affected by any of the issues in the show and like Tammey's empathetic yet no-nonsenses you can call her on 0423 93 15 74
Diana Palmer, Executive Officer IDEAS.
For access to the incredible array of resources and information available through IDEAS, call their helpline for free on 1800 029 904 or visit https://www.ideas.org.au
Troy Pearl, National Wellbeing Health and Safety Manager, Vision Australia