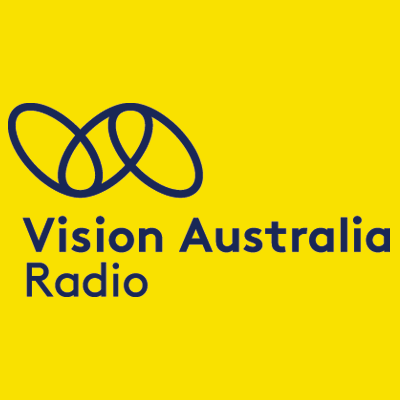 Studio 1 on Vision Australia Radio – "How much can YOU see?"
Matthew Layton presents Studio 1 – Vision Australia Radio's new-ish weekly show on life in Australia from a low vision and blind point of view.
This week's show revolves around a question that visually impaired people get asked all the time.
"How much can you see?"
It's a difficult question to answer and can make the person being asked feel uncomfortable or come across as defensive.
In this week's show we try to find the positive in a negative. Can we visually impaired people get better at communicating with each other and with sighted people – and maybe even feel a little more confident in our answers?
With this aim in mind, Matthew enlists the help of the show's resident emotional guru, Tammy Candeloro, Australian Counselling Association registered counsellor and proprietor of Counselling 4 You.
We also ask the question of some real-life VIPs: Kaya Sellek, Tina Kresojevic, Vicky Couzens and Sam Picard.
Please get involved in the conversation:
Call or text us 04 500 78834 – that's 04 500 Studio
Email: studio1@visionaustralia.org
Twitter: http://twitter.com/varadionetwork
--
Guests and Resources:
Tammey Candeloro, Australian Counselling Association Registered Counsellor and Proprietor, Counselling 4 You WA, https://www.counselling4youwa.com.au/
If you were affected by any of the issues in the show and like Tammey's empathetic yet no-nonsense approach, you can call her on 0423 93 15 74
--
Vision Australia Radio gratefully acknowledges the Community Broadcast Fund's support for Studio 1.